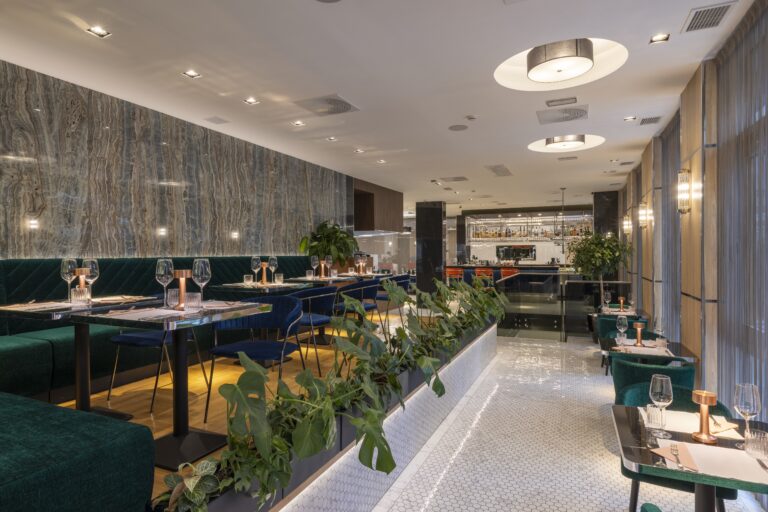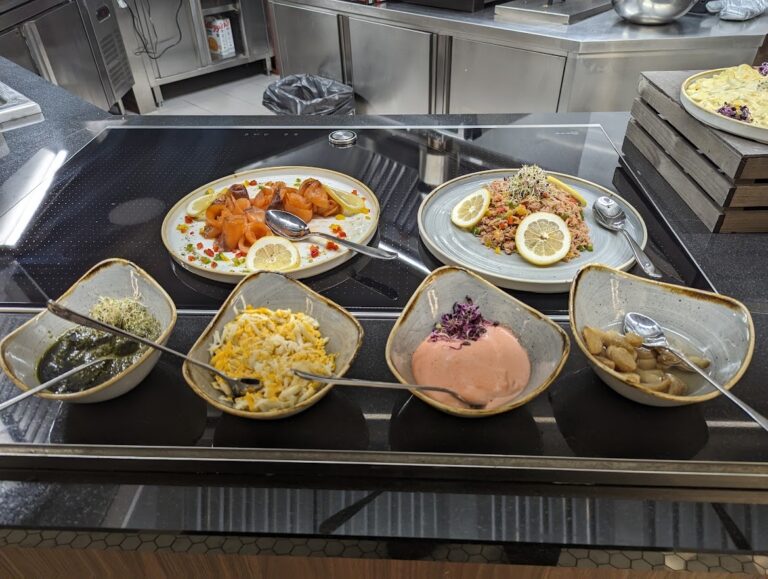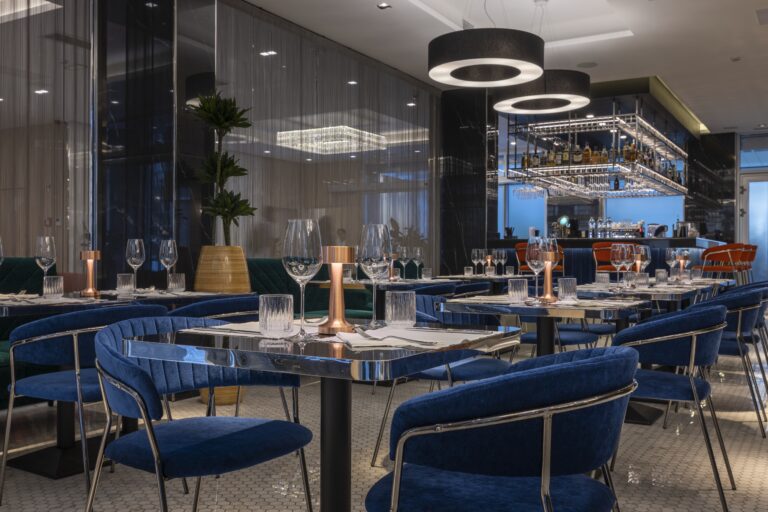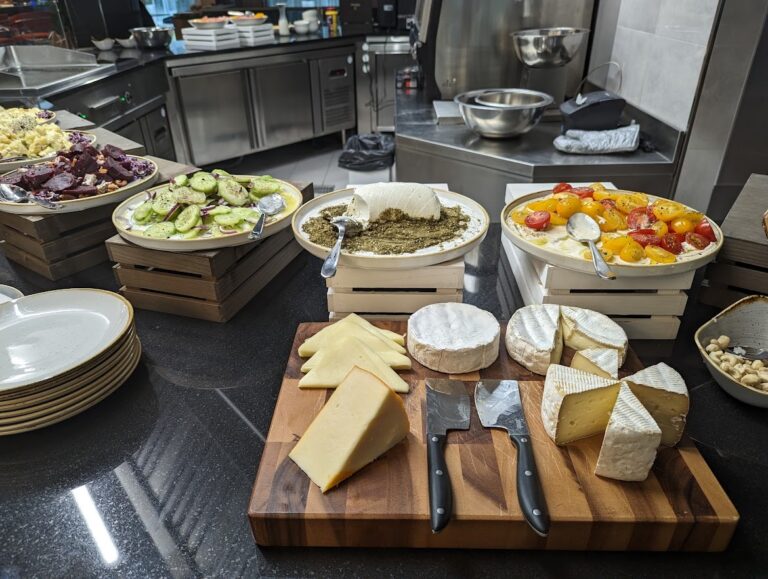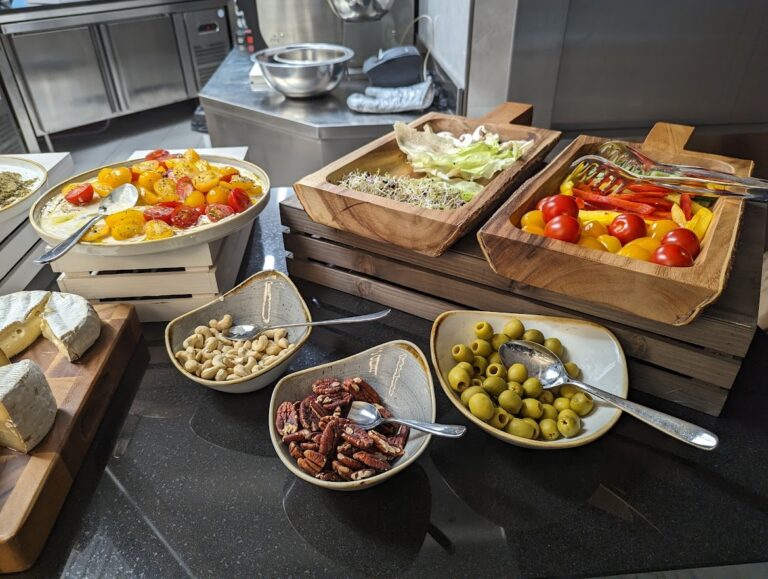 Dine in our modern restaurant
decorated with elegant blue and
green colours finished with
marbled and fresh vegetative
walls corresponding with our
healthy fine dine concept.
Our focus is on healthy
ingredients as much as possible,
using less oil and saturated oils,
enriching with many types of
vegetables and healthy fibres.
Taste the blend of middle east
and European cuisine.